Two Doors, Two Seats, One Incredible Hybrid Powertrain - Meet the 2020 Acura NSX
You won't find an exciting, twin-turbocharged hybrid coupe like the 2020 Acura NSX just anywhere, but you will find it in the collection of luxury cars at Acura of Pembroke Pines. We are an authorized Acura NSX dealer in south Florida, and we can help you fulfill your dreams of ownership.
The 2020 Acura NSX is the latest version of the thrilling hybrid model, and it's turning heads all over south Florida. With just enough room for you and your favorite date, the 2020 Acura NSX is the ideal car for hitting the town and seeing everything Miami nightlife has to offer.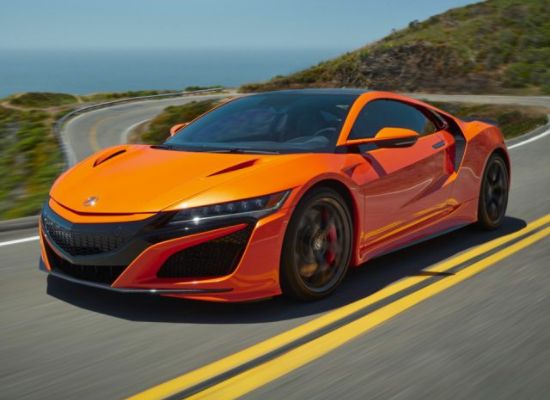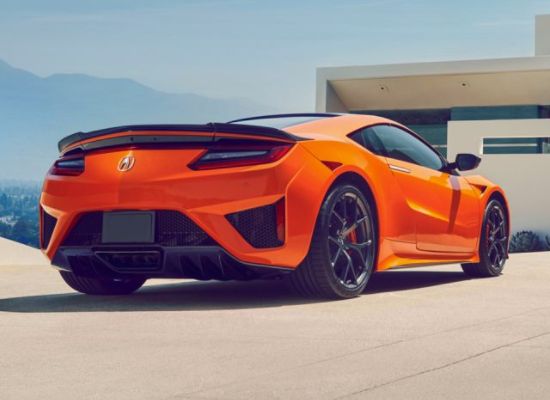 2020 Acura NSX
Power and efficiency gracefully combine in the 2020 Acura NSX, to deliver a ride that's unique, eye-catching, thrilling, and incredibly responsive to the touch. For 2020, this impressive, two-door coupe offers the same features and style as the previous year, with the exception of an eye-popping, new exterior color, called "Indy Yellow."
The 2020 Acura NSX is a single trim and it comes with one engine, and that's more than enough. Powered by a twin-turbocharged 3.5-liter V6 engine, this innovative system works with three cutting-edge electric motors, to produce a ride that's fun to drive, efficient, and puts out a combined 573 horsepower and 476 pound-feet of torque.
If you're in the Davie or Fort Lauderdale area, and you're ready to hear what the 2020 Acura NSX can offer you, we've got your comprehensive list. This car has the latest in automotive technology, with a long list of standard features for comfort and safety, and many additional features that are available in optional packages.
Regardless of whether you opt for the available amenities or not, you can expect a number of features standard, including:
Parking sensors
Dual-zone automatic climate control
Apple CarPlay and Android Auto
Navigation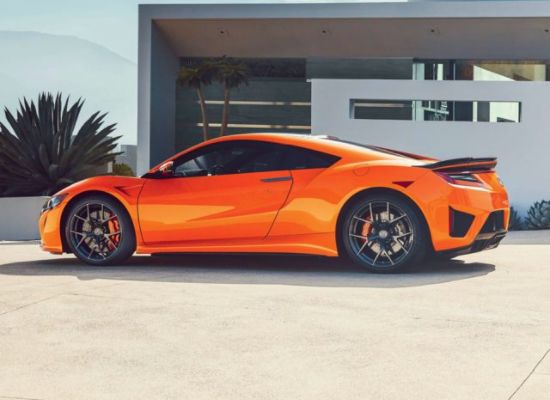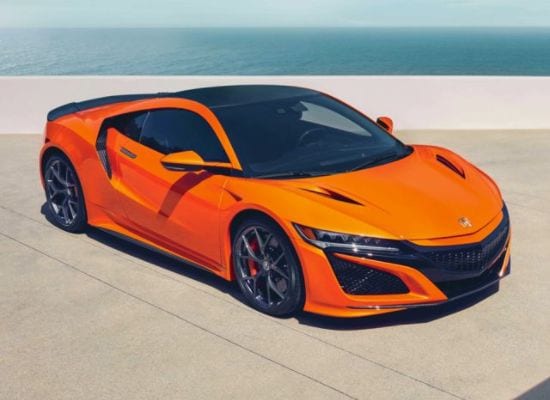 Test Drive the 2020 Acura NSX
Find your way from your home to our showroom floor at 15601 Pines Boulevard and meet this exciting sports car for yourself. We're sure you'll be impressed with everything the 2020 Acura NSX can add to your life.