Compare the 2020 Acura TLX to the Luxury Sedan Competition From Audi, BMW & Lexus
At Acura of Pembroke Pines, we enjoy bringing our customers throughout the Coral Springs area the latest high-end Acura models available. In fact, our lot includes dozens of brand-new, 2020 Acura TLX sedans that you can get acquainted with and test drive here in the south Florida area. The 2020 Acura TLX is well-equipped, comfortable, and eye-catching. But, it's also not alone in the luxury sedan market. If you're considering a new sedan, let us show you all the reasons why we believe our car outperforms and outshines the competition.
2020 Acura TLX vs. Audi A3 Sedan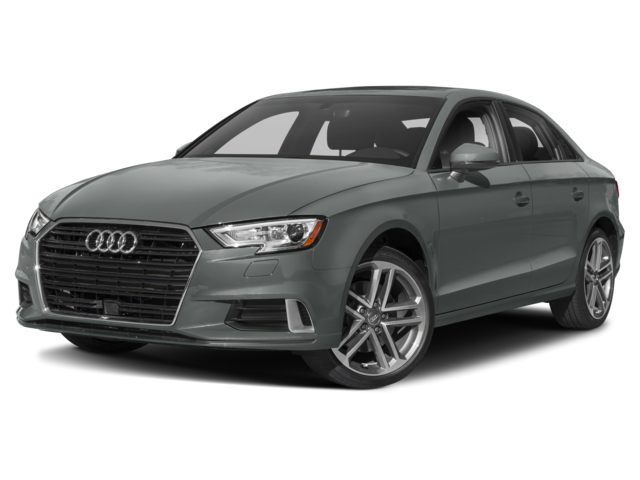 The 2020 Acura TLX offers more standard and available power than the Audi sedan. Choose a base model 2020 Acura TLX, and enjoy standard power from a 200-horsepower, 2.4-liter engine. However, choose a base model Audi A3, and you'll only get 184 horsepower on a front-wheel drive model, or 228 horsepower if you get it with the Audi all-wheel drive Quattro system. Those are the only two options for the Audi, but, with the Acura model Miami area drivers can opt for a an upper-level V6 engine rated for 290 horsepower.
The Acura sedan is also more spacious on the inside for both you, and your passengers. Fort Lauderdale drivers find that the 2020 Acura TLX is both wider and taller than the Audi A3. This gives you more headroom, more legroom, and more shoulder room for passengers sitting side by side in the backseat.
Have a lot of cargo to take with you? Take a closer look at the trunk of the 2020 Acura TLX. It has more space than the Audi A3, with the Acura sedan accommodating up to 14.3 cubic feet, compare to the 12.3 cubic feet of space available on the Audi.
2020 Acura TLX vs. BMW 3 Series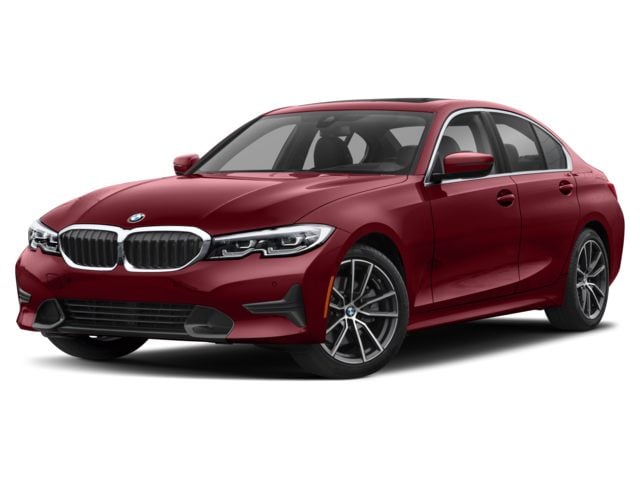 The 2020 Acura TLX has more standard technology features in its lineup than the BMW 3 Series sedan. For example, every Acura trim has Apple CarPlay and Android Auto smartphone integration and satellite radio standard, while the BMW only has both available as an option. Plus, Acura takes it even further by also giving every trim Siri voice control, while the BMW doesn't offer this feature.
While both luxury sedans offer a number of advanced safety features for Davie and Plantation drivers, the 2020 Acura TLX has more. Every trim level for the 2020 Acura TLX lineup comes with standard AcuraWatch, a suite of impressive safety features that give you added peace of mind on busy south Florida highways. The BMW also has a number of the latest safety features, but it's missing several AcuraWatch features, including automatic high beam control, road departure mitigation, and adaptive cruise control.
With the 2020 Acura TLX, life's little hiccups won't slow you down too much, because Acura offers a more comprehensive new-car warranty than the BMW 3 Series. The Acura drivetrain warranty will have your back for 6 years or 70,000 miles, while the BMW drivetrain is only covered for 4 years or 50,000 miles.
2020 Acura TLX vs. Lexus ES 350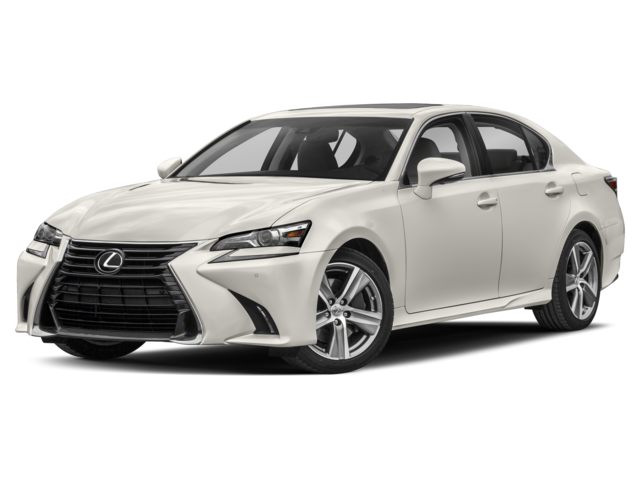 As with the BMW comparison before, the 2020 Acura TLX also outshines the Lexus ES 350 in terms of standard tech features. Both have a comprehensive list, but while the Acura sedan has Apple CarPlay and Android Auto standard, the Lexus model does not. Apple CarPlay is listed as an option you can add for more money, and Android Auto isn't available at all.
The AcuraWatch suite of safety features helps the 2020 Acura TLX outshine the Lexus ES 350 in terms of standard safety features as well. The Acura sedan has road departure mitigation and automatic emergency braking standard, while the Lexus does not. The ES 350 does offer several advanced safety features standard, but not quite as many as the Acura model.
Both sedans seat five people. But, the 2020 Acura TLX seats five more easily and more comfortably than the Lexus ES 350, thanks to increased amounts of shoulder room and elbow room in both the front and backseats, and to a slightly greater amount of front seat legroom.
---

The New 2020 Acura TLX Awaits You at Our Dealership in Pembroke Pines, South Florida - See It For Yourself!
You're the best judge for which sedan works for you, and we invite you to stop by and visit us to meet the 2020 Acura TLX in person. Test drive an available model soon and see for yourself what makes it better than the competition.