Experience the Thrill and Luxury of the 2020 Acura TLX
The Acura TLX sedan has been turning heads and building a loyal fanbase here in south Florida ever since it first debuted in 2015. Now, the 2020 Acura TLX is available at Acura of Pembroke Pines, and it's giving our customers a lovely, fun-to-drive sedan that's spacious, eye-catching, and highly customizable.
Following in the tradition of sedans that have come before it, the 2020 Acura TLX is a four-door model with roomy seating for five people and a cavernous trunk for cargo. But the Acura TLX sets itself apart from any other sedan you may have know when it comes to design and options.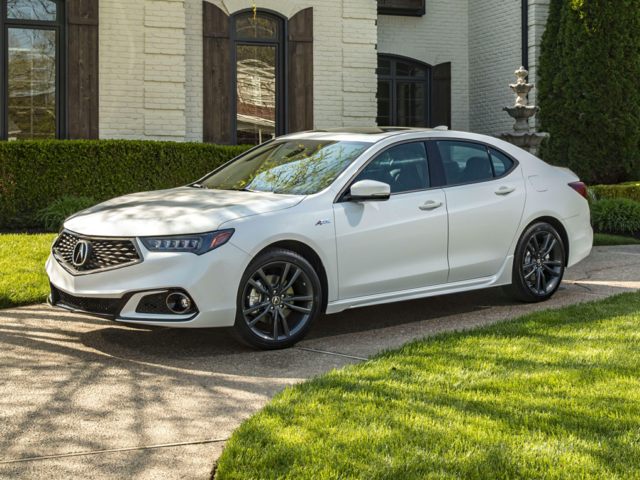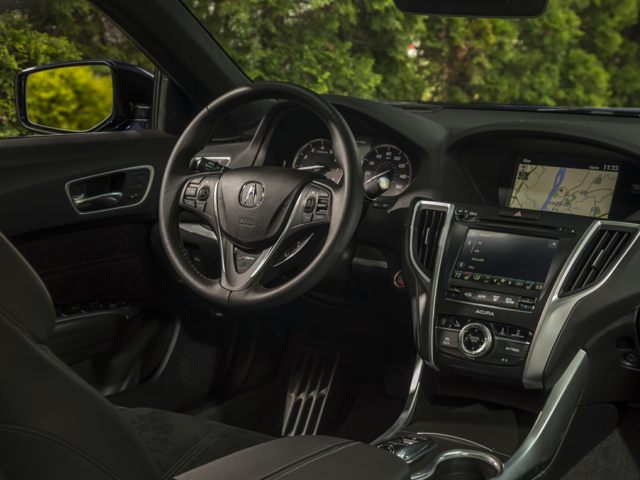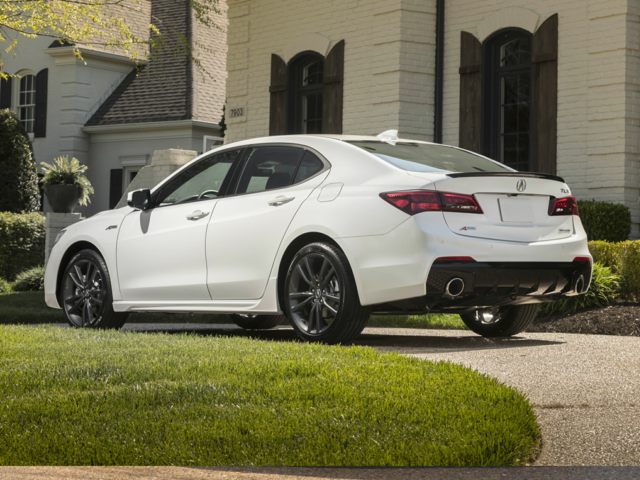 The Design and Appeal of the 2020 Acura TLX
The unique appeal with the 2020 Acura TLX starts on the outside. It's a sleek, mid-sized sedan with the impressive Acura logo and front grille, which make an impression on Miami roads, even from a distance. Move inside, and the difference between this sedan and others you may have known becomes even more clear, as each model offers signature Acura refinement and craftsmanship, with the latest tech features available.

Selecting the Power and Trim of the 2020 Acura TLX
When it comes to configuring the 2020 Acura TLX for your Plantation or Fort Lauderdale drives, the options that are available to you are varied, but pretty straightforward so that it's easy to choose your ideal version.
The first option is the 2020 Acura TLX with four-cylinder power, equipped with a 2.4-liter engine with 206 horsepower, and available in these trims:
2020 Acura TLX 2.4L
2020 Acura TLX 2.4L with Technology Package
2020 Acura TLX 2.4L A-Spec
The second option available is getting the 2020 Acura TLX with impressive V6 power, to make quick and thrilling work of your Coral Springs or Davie commute. A 3.5-liter V6 engine with 290 horsepower sits under the hood here, and four trims are available:
2020 Acura TLX 3.5L
2020 Acura TLX 3.5L with Technology Package
2020 Acura TLX 3.5L A-Spec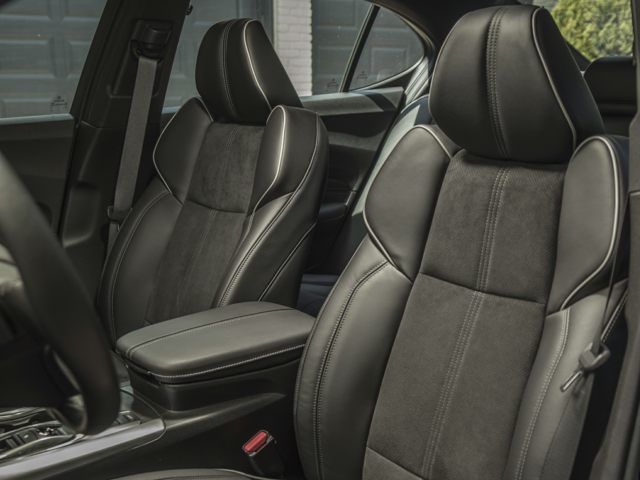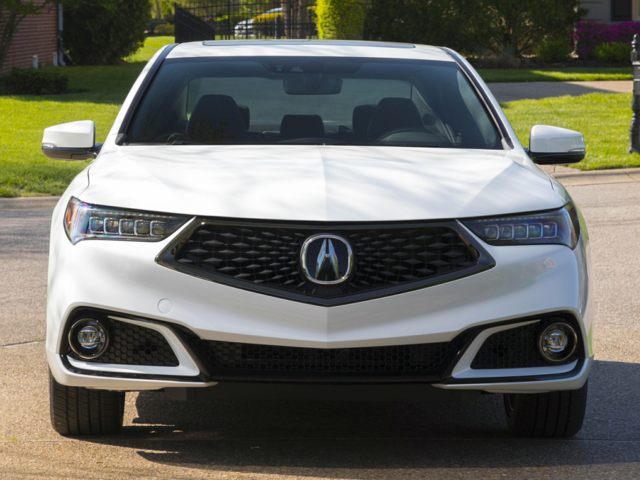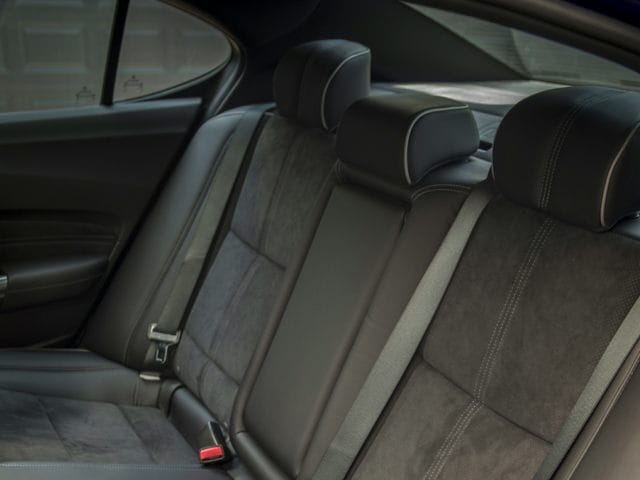 Shop for the 2020 Acura TLX in South Florida
Learn more about the 2020 Acura TLX and how you can customize it for your drives by stopping by our Pembroke Pines Acura dealership soon. We look forward to telling you everything there is to know and love about this car, especially its new top-of-the-line, handcrafted 2020 Acura TLX PMC Edition model. Stop by and test drive this impressive car for yourself soon.